Local Day
Written by Jen on April 15, 2014
56° F

We're right in between ski season and summer season here in Switzerland, so some of the attractions are weekend only or closed — ironically until the day we leave! That means no boat tours, Jungfrau park, mini golf, funicular up to Harder Kulm, or cable car up to Niederhorn for a nice vantage point over the lakes.

But it didn't get us down! It was a beautiful day in the Alps, and I'm sure we'll be thankful we took another day of rest in preparation for the weeks ahead! So we lived like locals today. We all went for a walk along the Weisse Lütschine.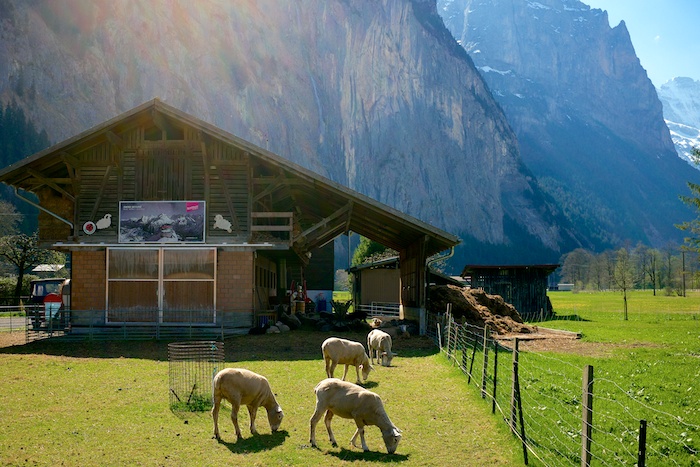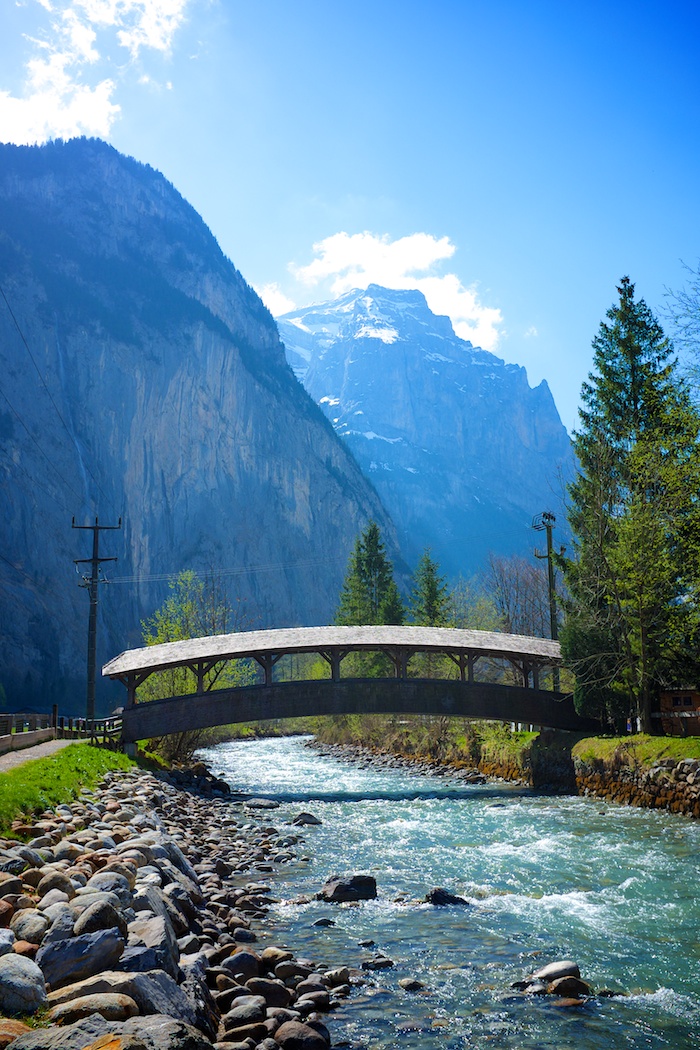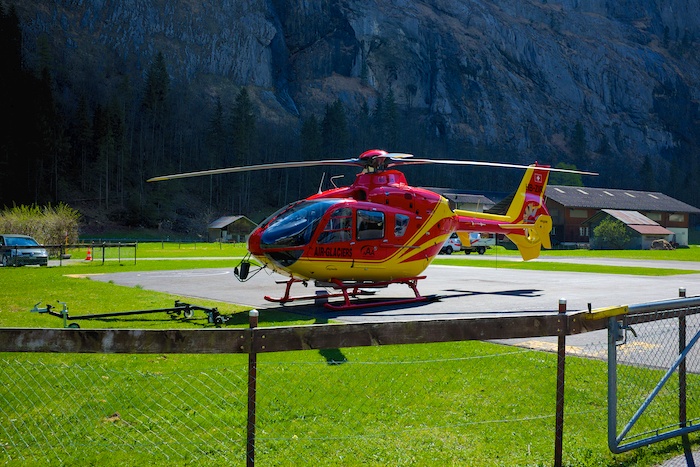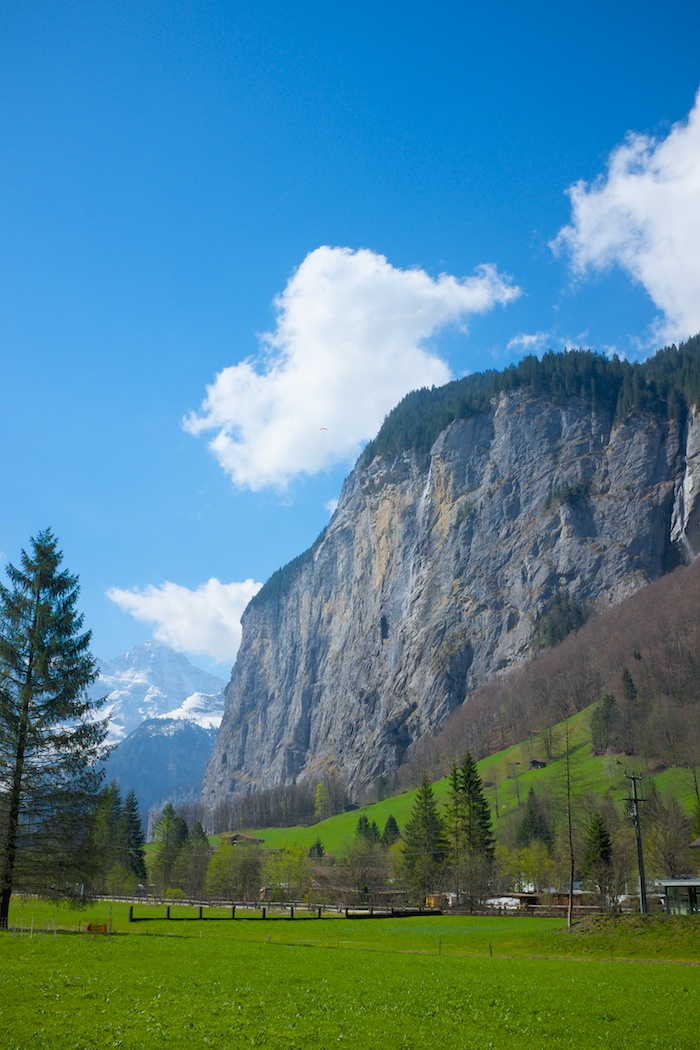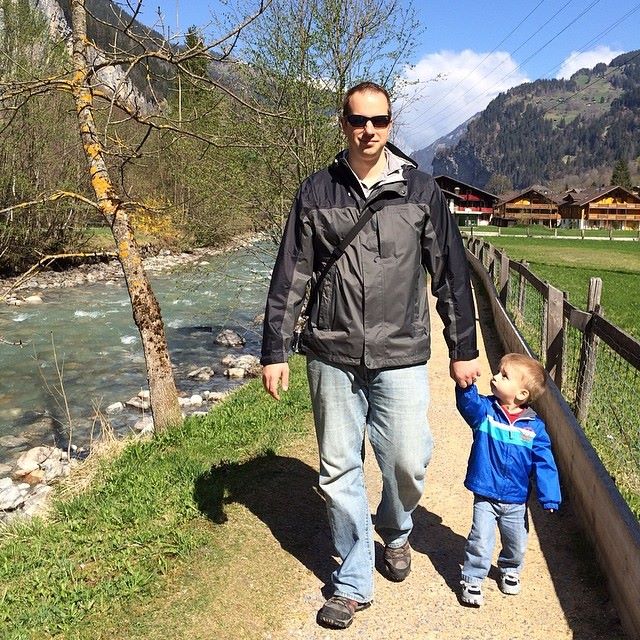 The boys had another restful day for a scheduled nap. And afterwards we all took a family walk into town for groceries to prepare dinner at home. Yay for fajitas! It's a little strange not to do an excursion and explore every day, but we knew the Switzerland would be a time of rest and we're thankful for it!