Rainy Positano
Written by Jack on April 27, 2014
54° F

Rain all day in Positano. We had hoped to make it down the hill to the main part of town, even for a little bit, but the rain was relentless, never giving us a break worth the venture.

Jen caught up on a little laundry while I tackled the 636 stair round trip to replenish our baby wipe supply and pick up some rainy day snacks. Those things are important, let me tell you. I did bring my camera with me and though it was wet and cloudy, I snapped a few photos here and there when the sky cleared briefly. Can't wait to really see this place.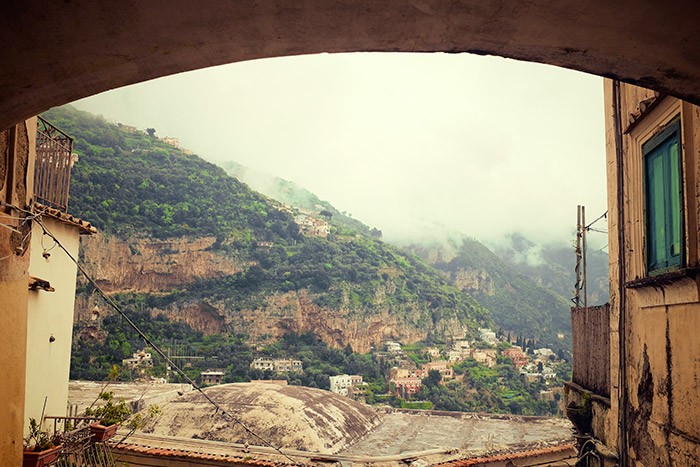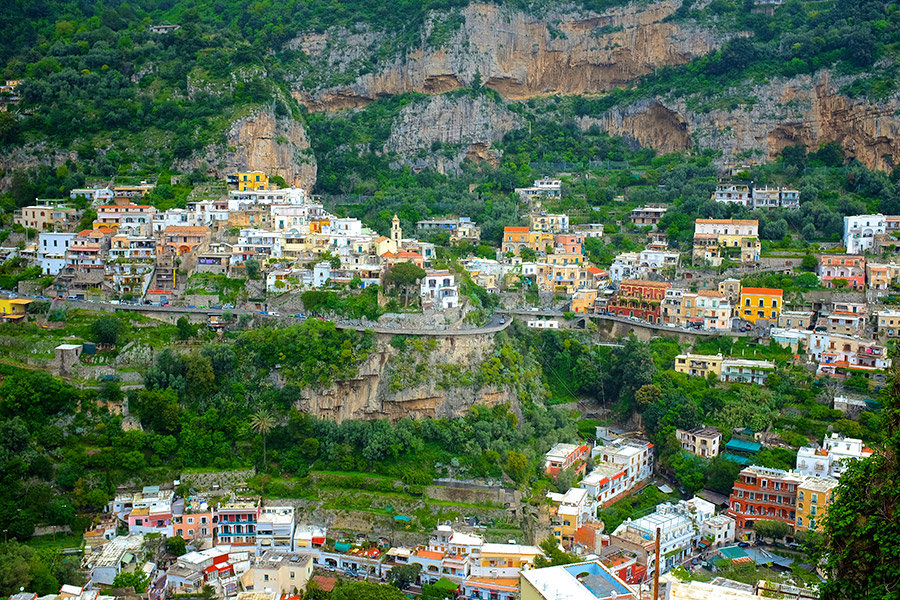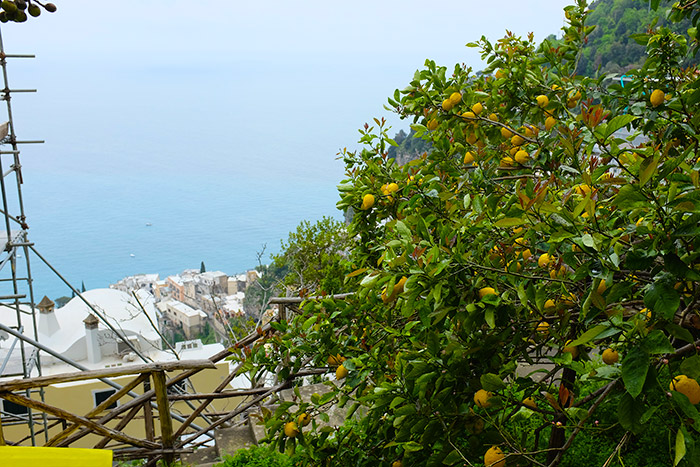 Our apartment is, quite literally, at the very top of the town cluster. There's nothing but rock, trees, and sky above us. As such, we can't quite get the "iconic" view of the town, but I know it's out there. Tomorrow is a new day, and after we watch Frozen and Despicable Me 2 for the 25th time on this adventure, we're gonna make it happen!