That's London Baby!
Written by Jack on April 8, 2014
62° F

I slept in late due to my growing illness. I feel terrible about the fun times I missed in the morning. Gareth is an early riser (so early, in fact, that he's usually online before I go to bed with the 5 hour time difference), and had hoped to rise and work with him a bit. Would have been fun. Instead, I woke groggily at 8:45am. Our cab was coming at 11am and I had missed out on some of the morning and time with the Redferns. Stupid sickness.

After a scrummy breakfast we took a walk around the neighborhood and stopped at the playground and pond to feed the ducks, giving us a chance to take in some more the sights and snap a few photos.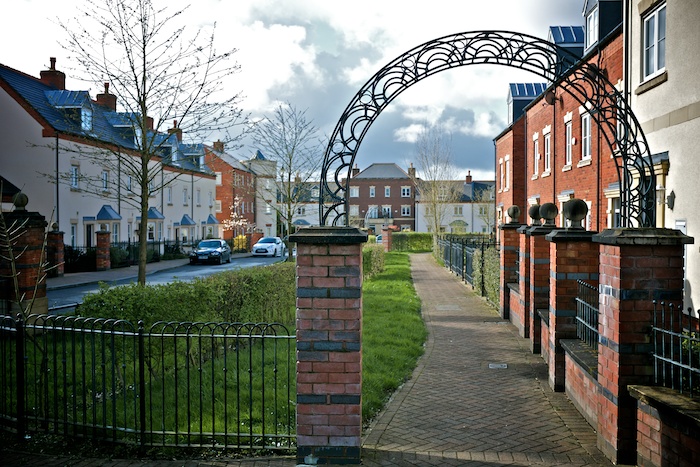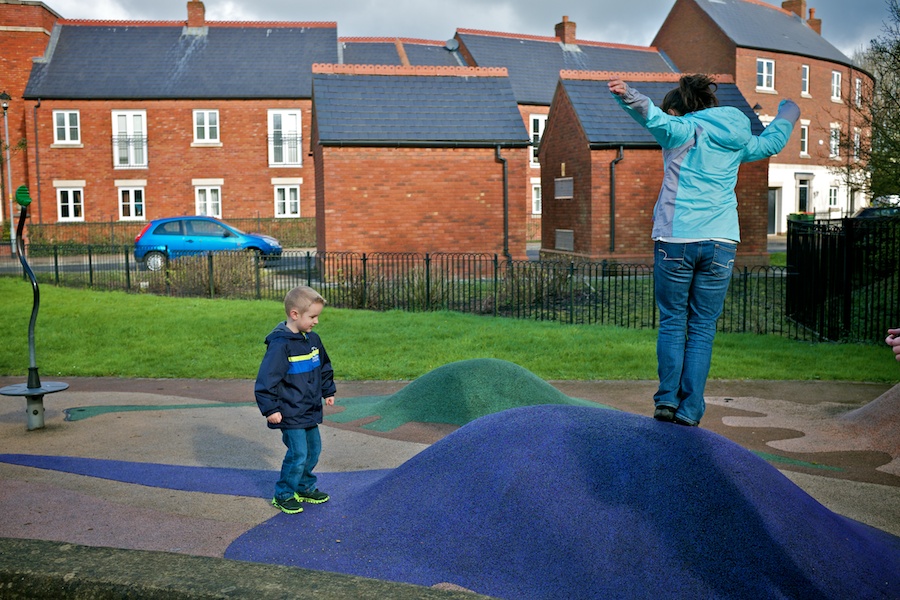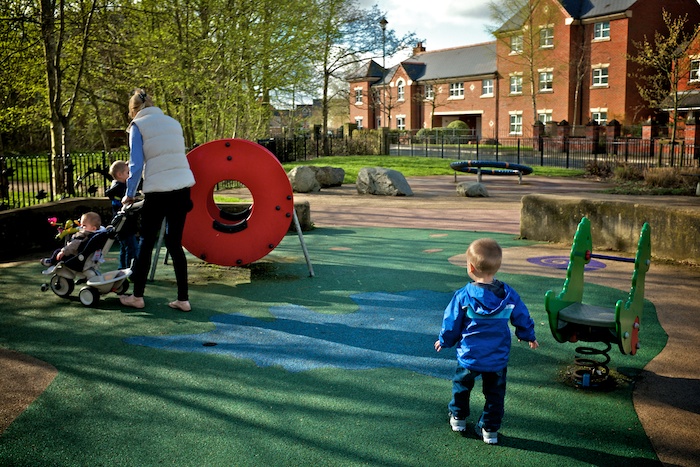 After a few group photos and a scramble to pack up our belongings later, we were whisked off in a cab to the train station, destined for London. It all happened so quickly we couldn't savor our goodbye or thank them heartily enough for being such great hosts. We hope we can get back in the not-too-distant future for a longer visit. And it goes without saying (I know you're reading this Gareth), we'd love to have them come over for a visit, for however long they'd like!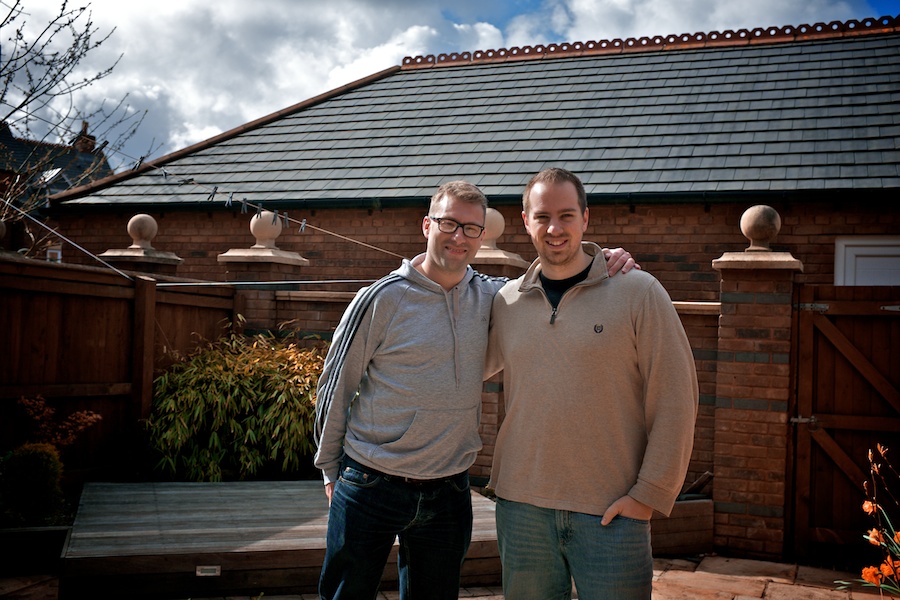 Now for the London part of our story.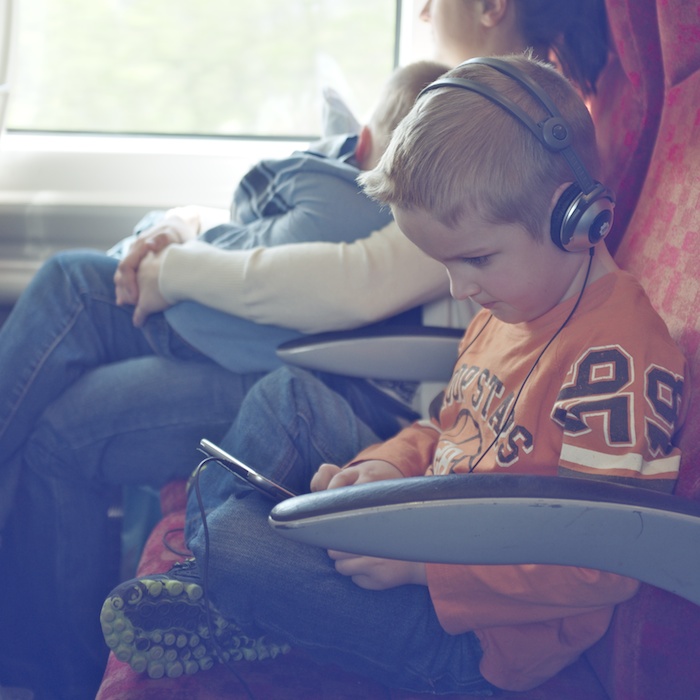 Alas, this is where we started to run into a few traveling difficulties.
It turns out, based on our limited experience, that the London Underground (aka "the Tube") is not very stroller/buggy friendly. At least the smaller, non-interchange stations. We needed to take the Tube from London Euston station to the Tower Bridge station, which we amateurishly confused with London Bridge station (they're not that far apart, but on completely separate lines). The route that would have taken 5 or stops turned into a series of line changes once we realized our mistake, all of which involved heaving heavy suitcases up the stairs along with Liam in a stroller. Most stations didn't have lifts or even escalators. I don't know how the disabled use the tube at all!
Once we reached the end of our energy and patience, we hailed a cab for a few pounds and we landed at our hotel (a Premier Inn), harried and exhausted. Enough is enough.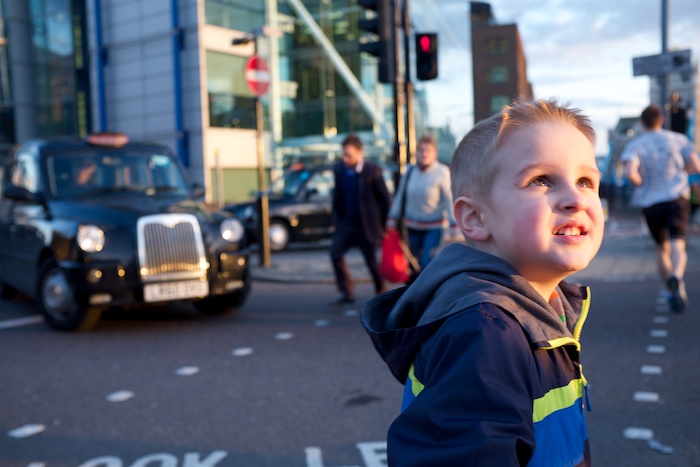 Now, I don't write this next paragraph to complain, but only to point out amusing differences between England and America, and how we have to learn the ropes.
We got into our room and nothing worked. None of the lights worked, outlets were dead, and the tv ignored us. There was also no phone in the room, which meant I had to go back down lift to the front-desk to find someone and figure out what's going on. As it turns out, there's a key-card slot in the corner that enables the power in the room. Those frugal Brits. It took a few minutes of the power cutting off repeatedly to realize we needed to leave the card in the slot. Phew. Problem solved. Next, the internet auto-disconnected every 30 minutes, presumably to keep you from using too much bandwidth. Couldn't find a way around that one, no one knew anything about technology back at the front desk. In any event, minor quirks solved and accounted for, the hotel was clean and convenient enough for us and once we had a chance to relax for an hour we didn't mind the anecdotal events.
For the evening we took a short walk north (only a few blocks) to walk over the Tower Bridge and were stunned by the view. This was our first "real" look at the city, and it became real.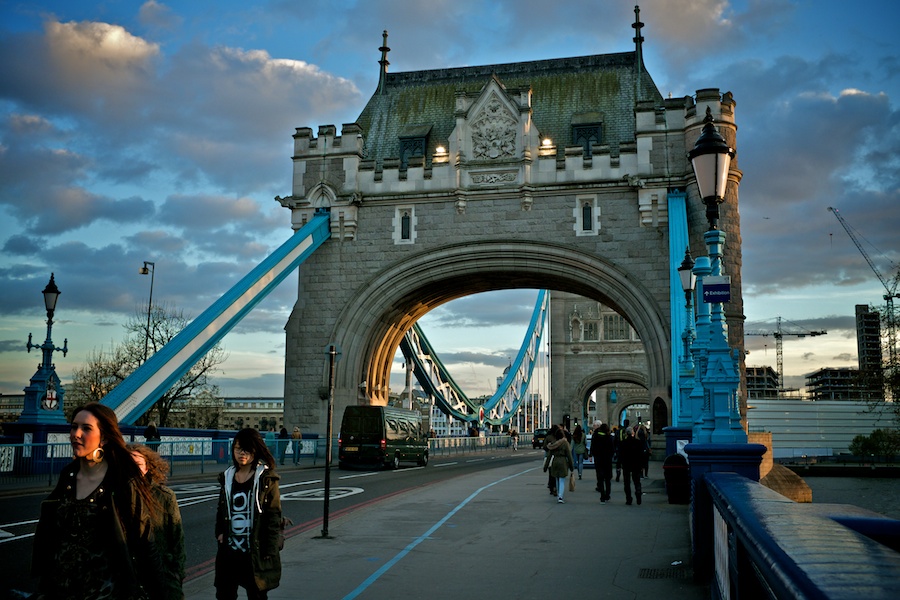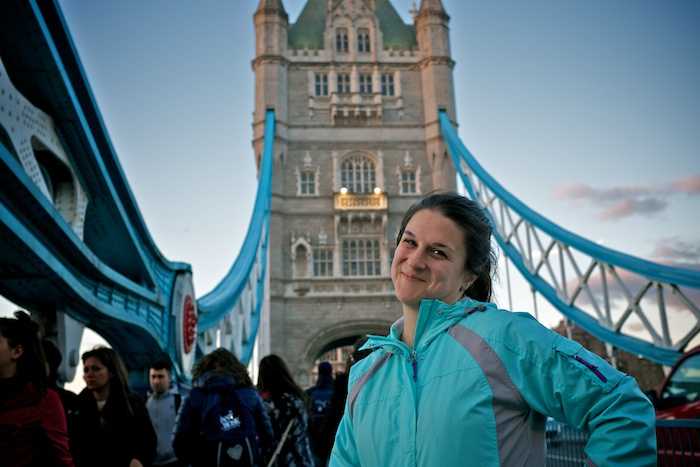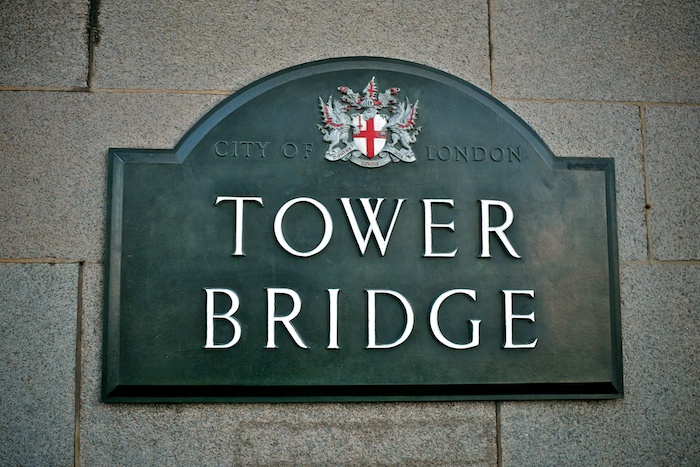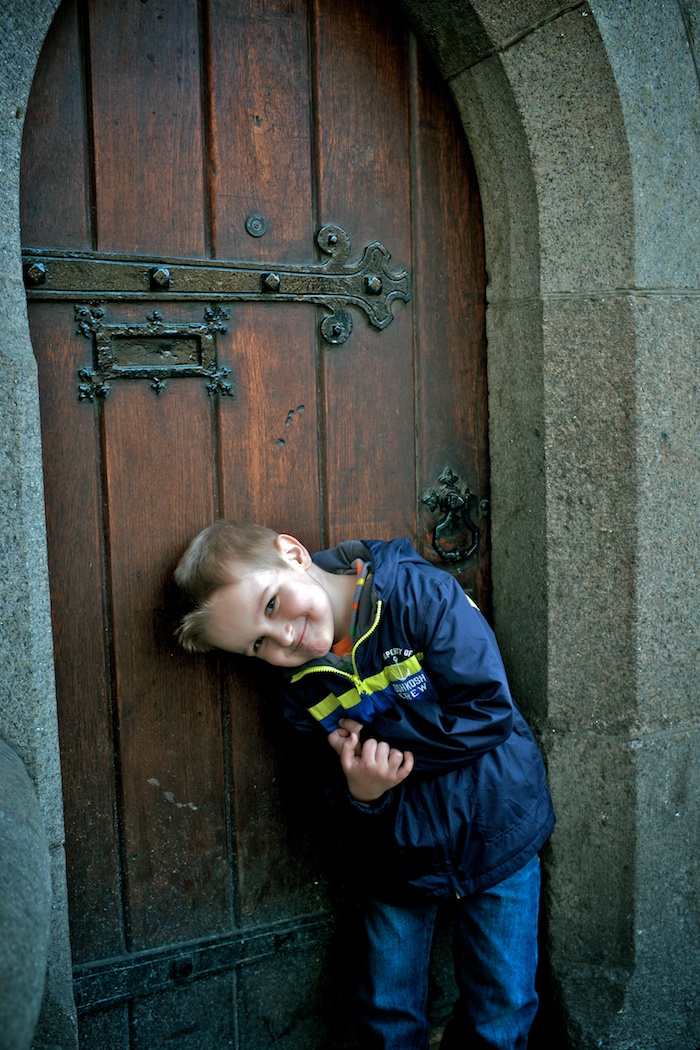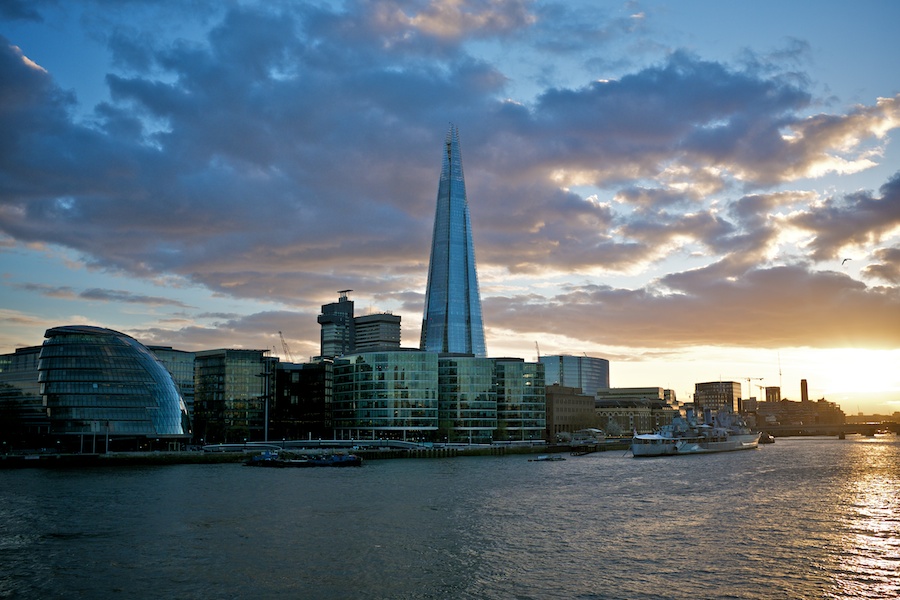 On the north side of the Thames River (pronounced "tehmz" because King George I was German and couldn't pronounce it right) is the Tower of London, an impressive historic castle if I say so myself. It even had a working moat until roughly the time America became a thing. At that point everyone had been throwing their dead animals in there so often that it was ridden with disease and they filled it in. Kinda funny.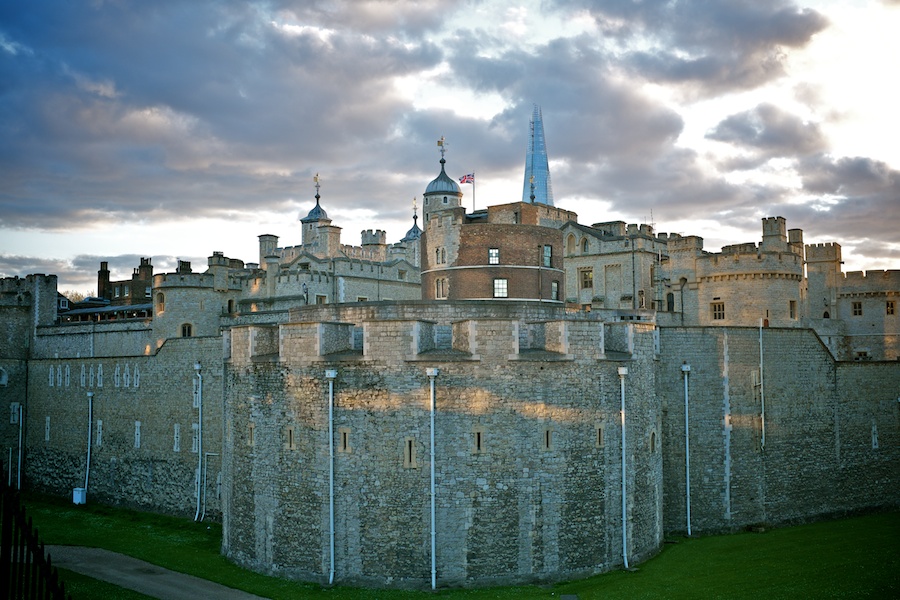 We found a neat restaurant in a quiet harbor around the bend called The Dickens Inn and had a pleasant meal overlooking the bridge. We had actually been looking for The Medieval Banquet (which was probably kitschy, but the boys needed some entertainment and it looked fun), but it was only open from Wed - Sun. Oh well.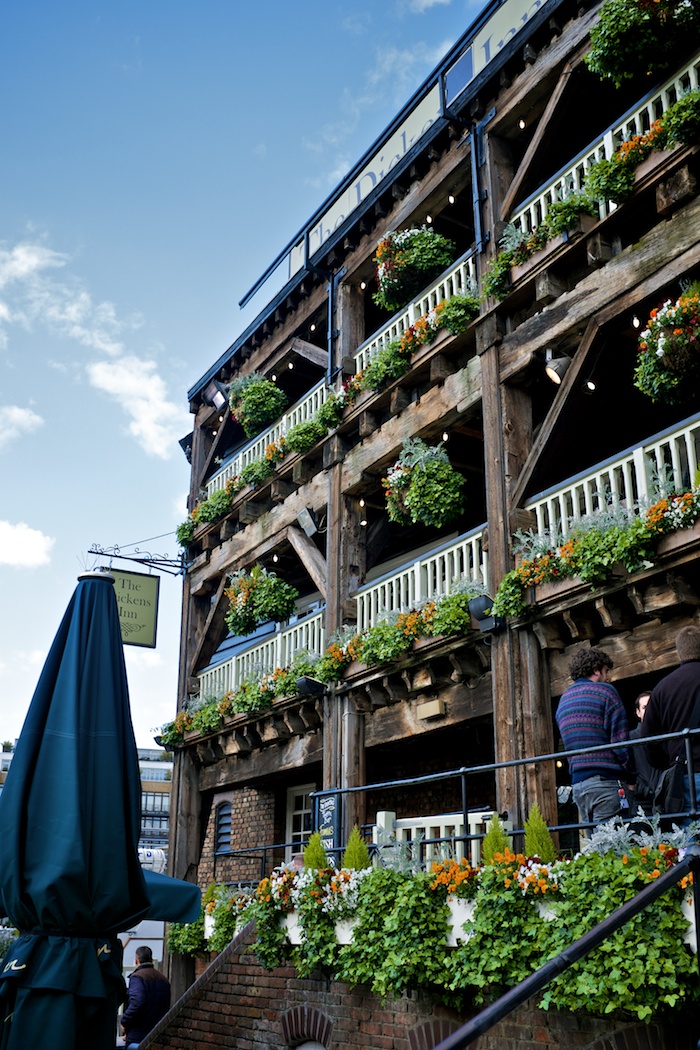 Shortly after dinner we hit the wall with the boys' state of mind and self-control and hiked back to our hotel to crash. It's at this point of the story that my cold kicked it up a notch and added pink eye to its list of features. The next few posts are brought to you by Bob Costas. I'll spare you, dear reader, the close up shots.