The Aquarium
Written by Jen on April 4, 2014
50° F

Sarah thought it would be a fun (and it was!) if she and I piled the kids into their car and took them to the Loch Lomond Aquarium while the men were at the distillery.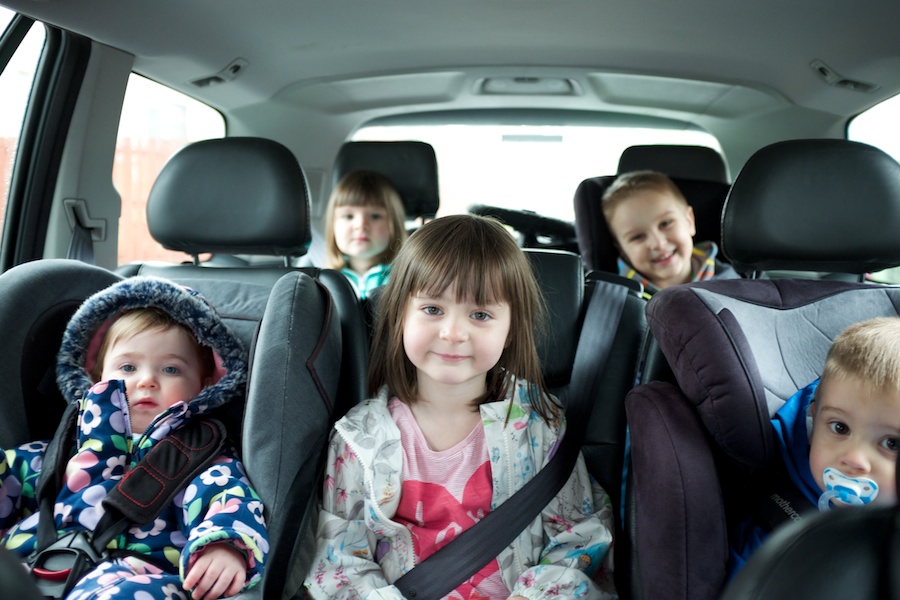 I had a few hesitations since Evan can be weird about trying new things, but I forced it on him anyway. He was very apprehensive about meeting a shark face to face, but once he realized there was glass in between them, he started enjoying himself. The mission was a success! We all had such a great time. The otters were a huge hit, especially for Liam since he ran off to go two rooms back to see them while I was explaining something about seahorses to Evan!
The older kids got out their own cameras (you know, those old ones laying around in a drawer somewhere that you give your kids) and were snapping away at everything.
Here are a few of my favorite photos from the outing.