Loch Lomond and Inverary
Written by Jack on April 4, 2014
48° F

At long last, we venture into the mountains! We took a drive with the Grants up along Loch Lomond, which is long, fairly narrow, and nestled against some small mountains. The roads switched back and forth as we reached the northern edge of the Loch and we started a drive up to The Rest and Be Thankful, so named for the scenic stopping point after a narrow, windy, cliff-edge sort of drive up the mountain. It wasn't nearly as dangerous as other drives we've made elsewhere (like my adventure on the Priest Hill Road, at night, on ice, out at Yosemite, or a few spots in Ireland), but the dropoff sure was steep.

We stopped at the overlook and marveled at the valley below, the landscape a blanket of grass, orange scrubby bushes, and thick pine forests. Scotland really has a raw and rugged look about it, much more-so than Ireland (the nearest comparison in our travels), and we just wanted to soak it in as best we could. I think we had perma-smiles as we drove. Oh yeah, and there was a tea truck there. Selling tea and biscuits. Because this is the UK after all.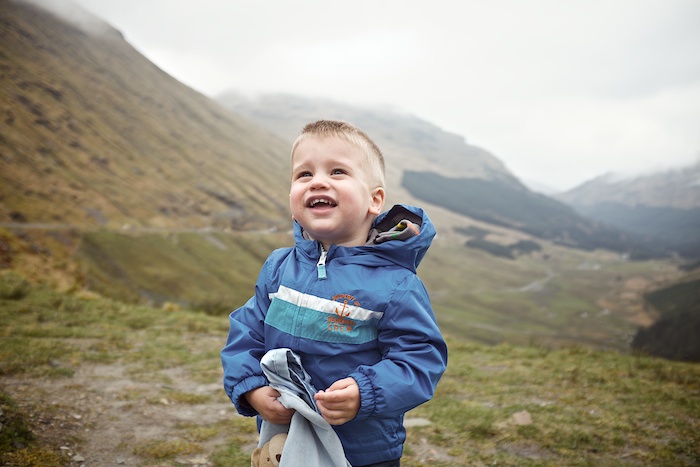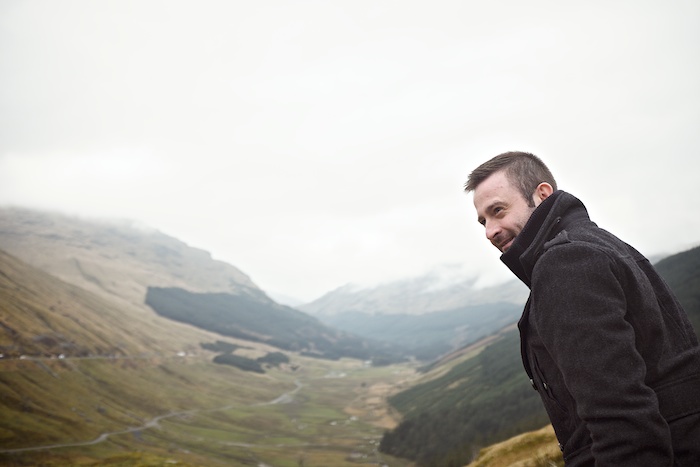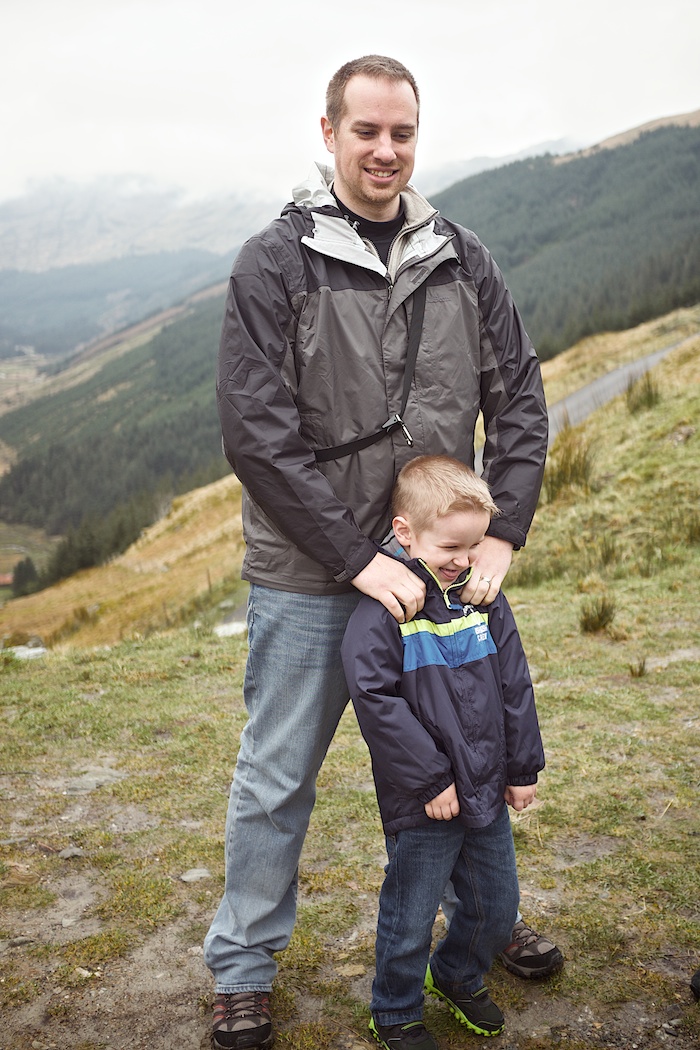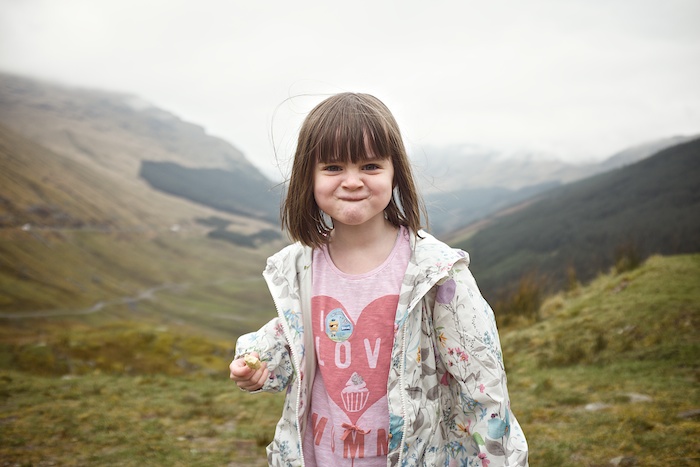 Down the mountain on the other side, on another Loch, lies the small village of Inverary. Old, quaint, and as picturesque as anything you could imagine. A few large boats were at the docks and a castle (Inverary Castle, to be specific) overlooked the village proudly.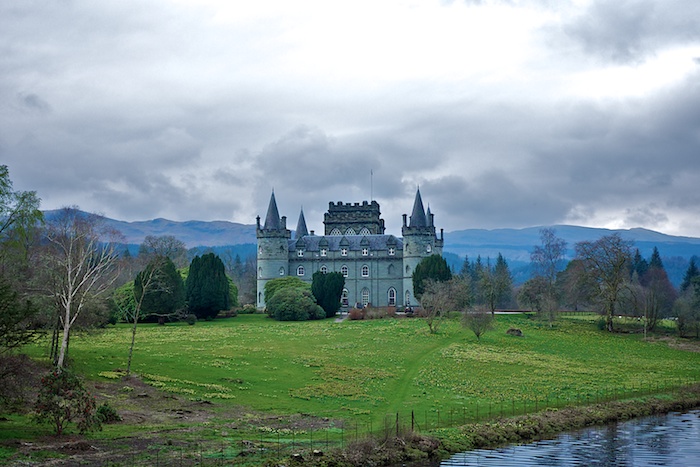 There in the heart of the village was the oldest jail in Scotland, which is now a tourist attraction. The kids enjoyed running through the jail cells, looking for interesting things, and finding "the stamper", a letterpress-style seal used to punch cards proving they visited all the areas. Very clever these Scots. We appreciate games to make kids interested in exploration (Just wait for the brilliant Culzean Castle!).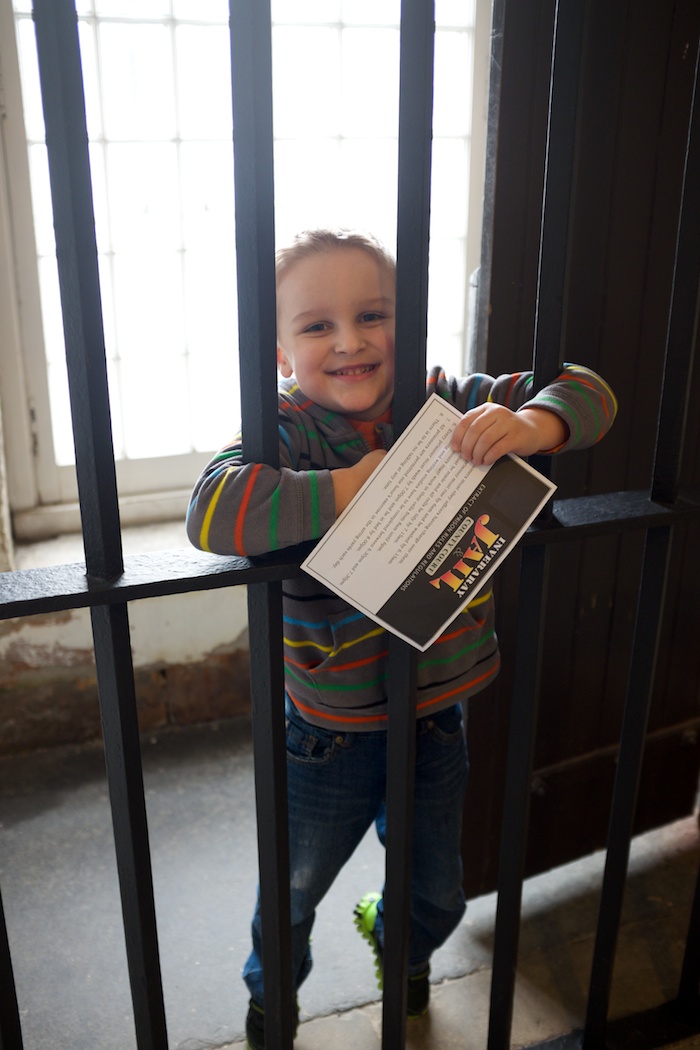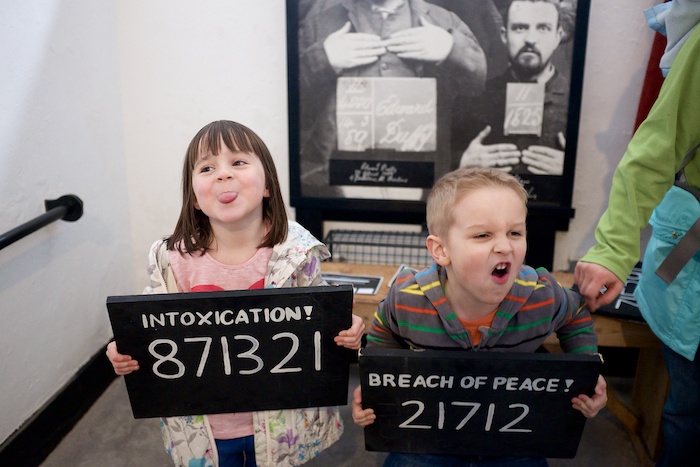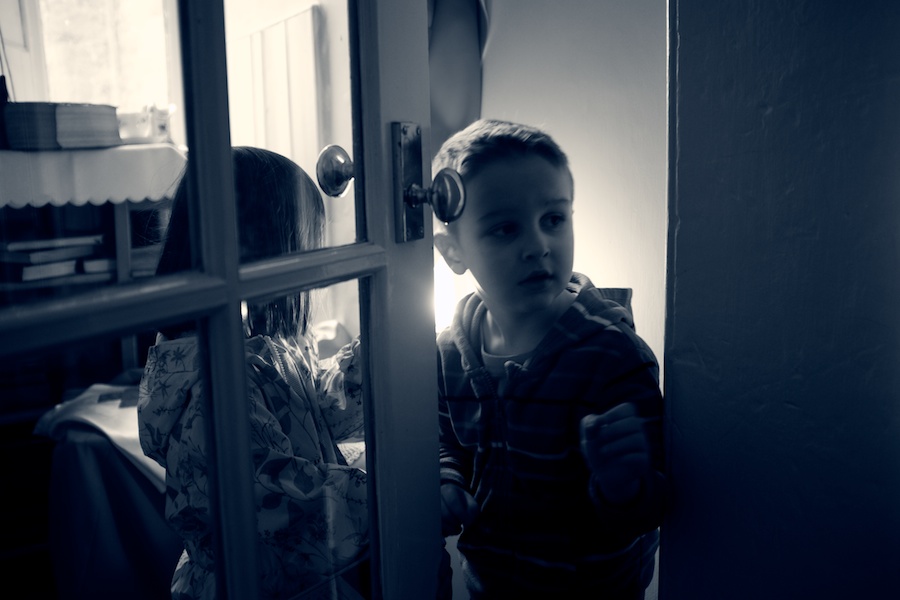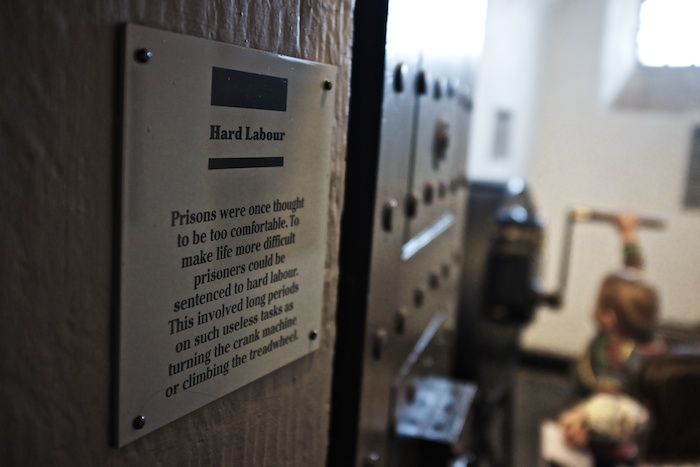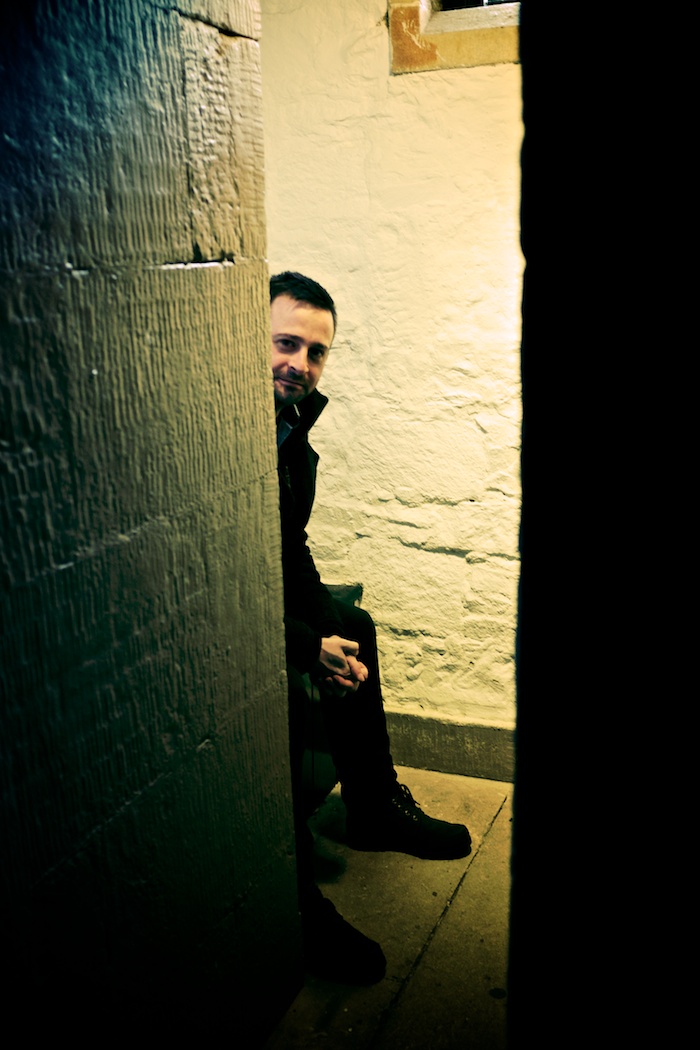 We stayed in town for dinner, had some fish and chips, and then drove back as the sun started to set, soaking in once again the Rest and Be Thankful, lochs, and mountains, knowing it may be a long time until we see them again, if at all.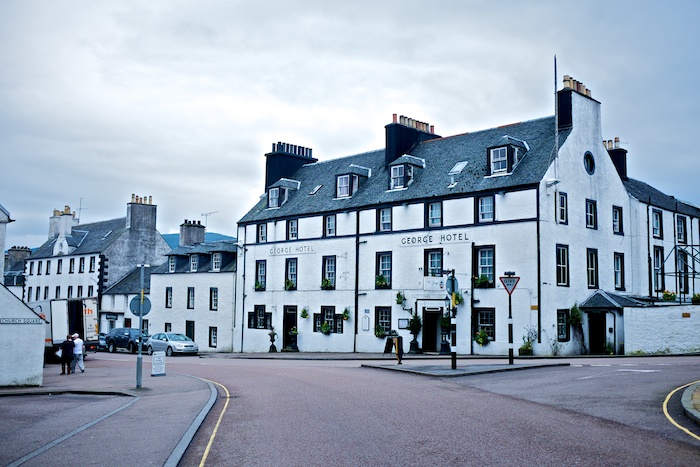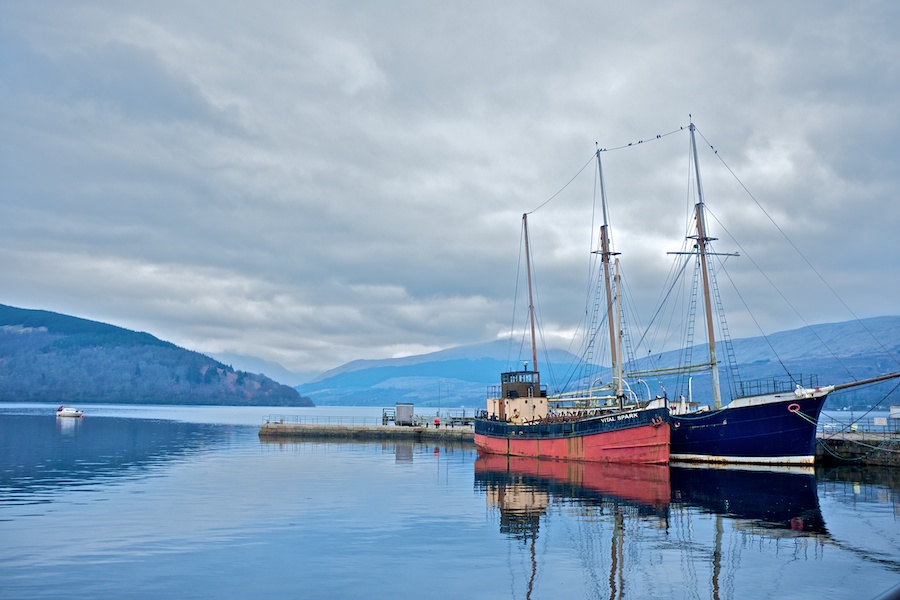 Today was a pretty full day.