A Day in the Old World: San Gimignano
Written by Jack on April 22, 2014
72° F

A winding 45 minute drive through the hills brought us into the province of Siena, to the small medieval town San Gimignano. Known as the "Town of Fine Towers" or "City of beautiful towers", it lives up to it's reputation. Once sporting 72 towers and independence, the city's remaining 14 give you a glimpse of what this place look like as it crests the hill.

The town is set smack in the middle of the Tuscan countryside, which we could see sprawling out in all directions like a series of blankets, covering all possible shades of green in the known visible spectrum.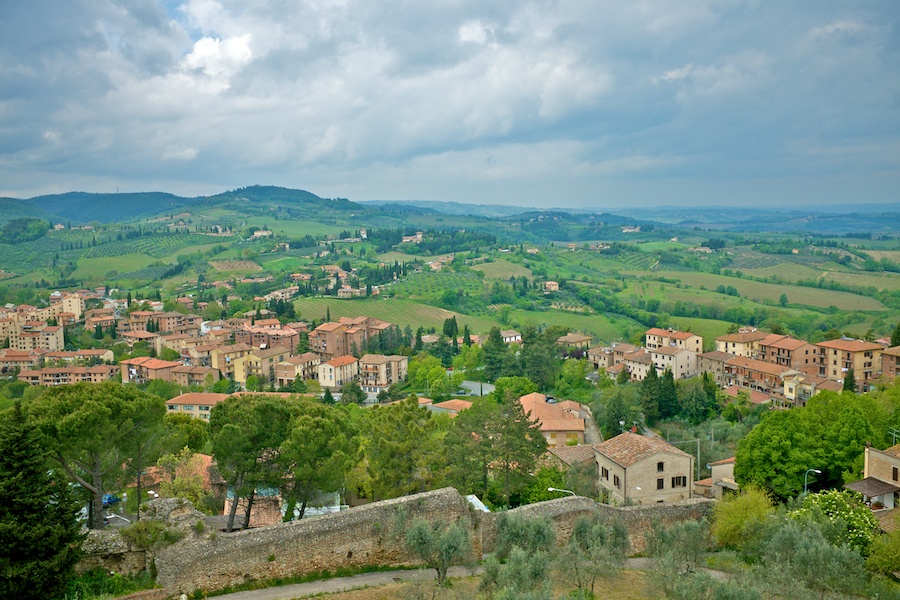 San Gimignano is even one of the settings in Assassin's Creed II, for you gamers out there.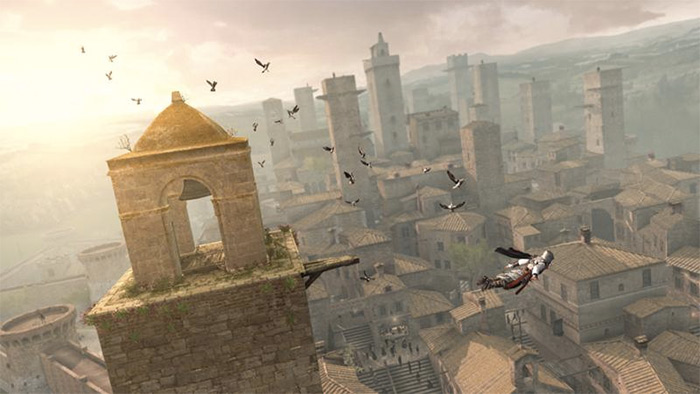 We explored what felt like every nook and cranny of the town, which was no small feat due to the moderately steep inclines, when matched against Jen and I pushing Liam in a stroller. We were surprised time and again as cars navigated, albeit only occasionally, through impossibly tight corners and cobblestone alleyways. Restaurants were everywhere, some right out on the sidewalks and squares, colorful tables and chairs sheltered by pavilions, and others hidden nearly out of sight, through small doorways that opened up to lush rooms set down below, lit by chandeliers and enveloped in plants, ferns, and artwork.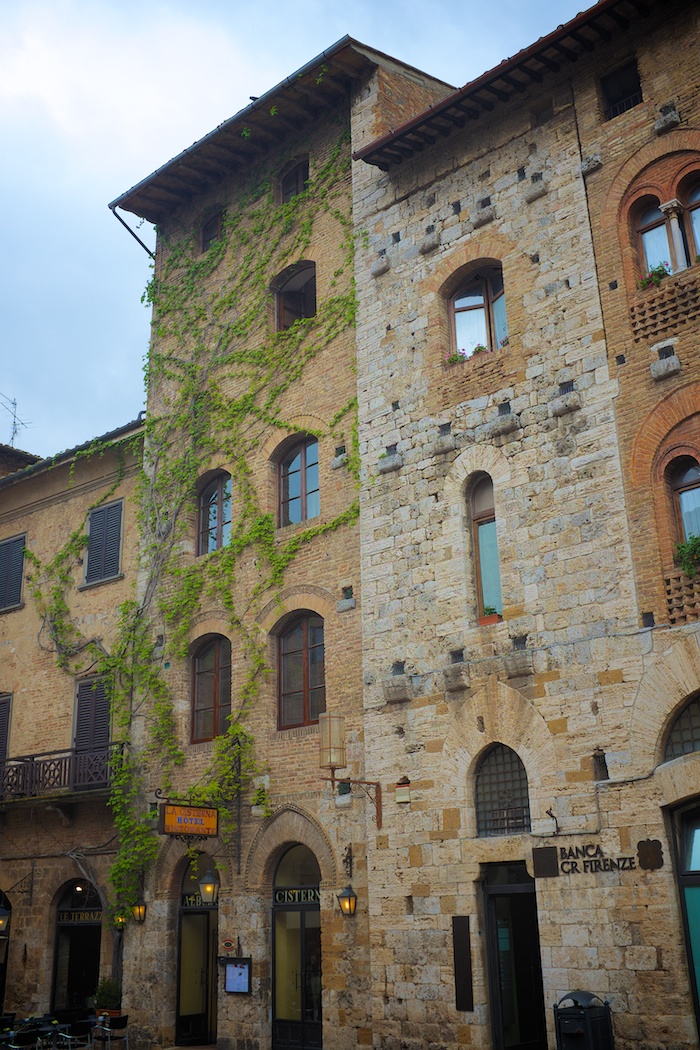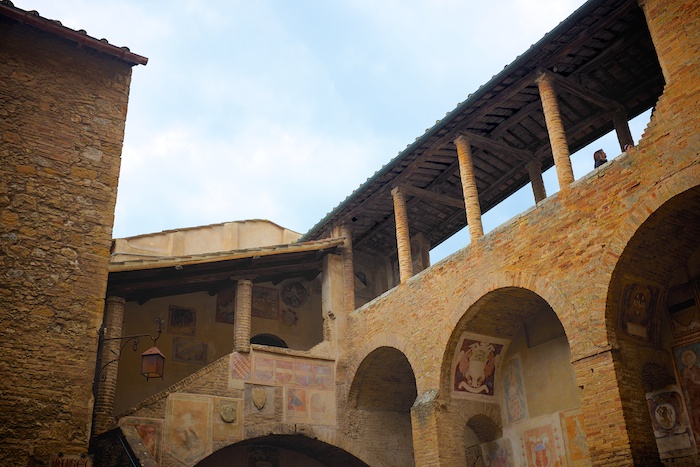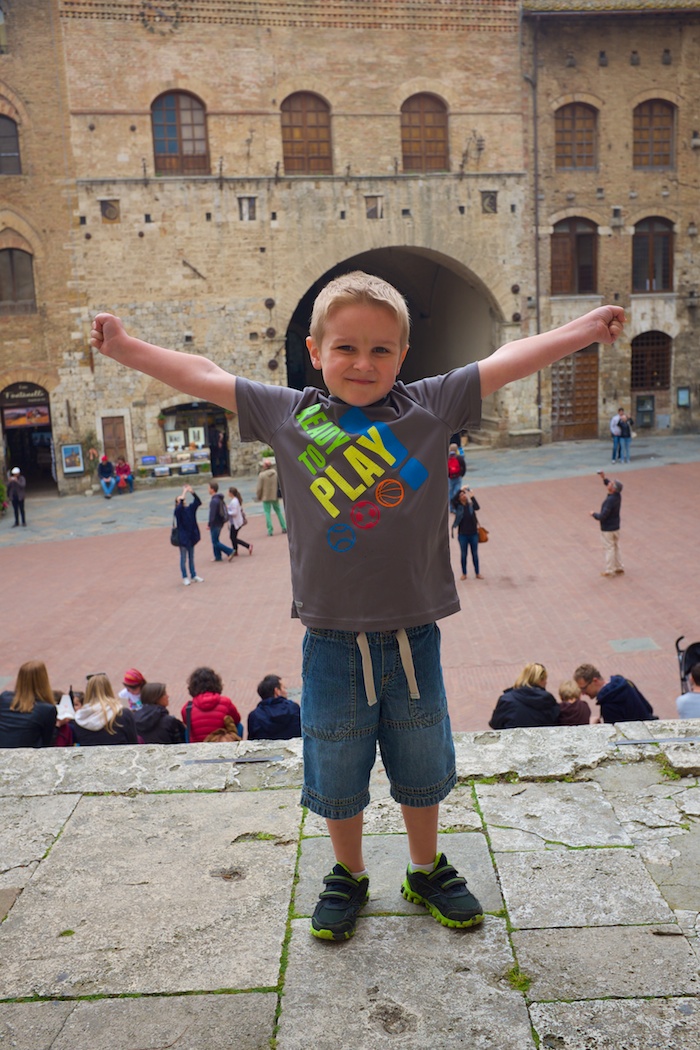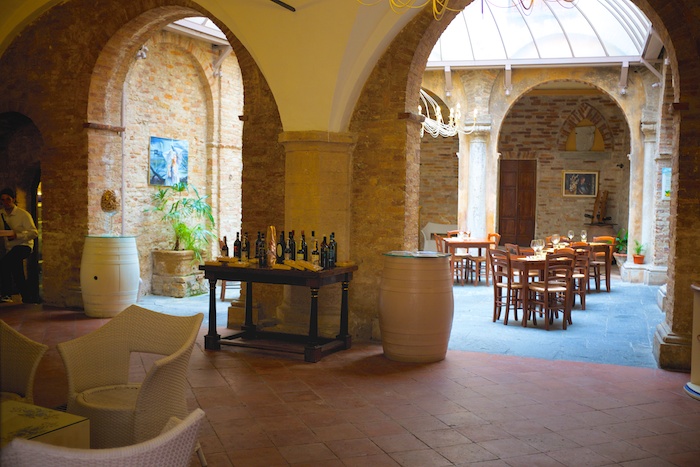 Pizza for lunch in the city center square, gelato in the afternoon (at least once, maybe twice? we're starting to lose count…), and dozens of photos.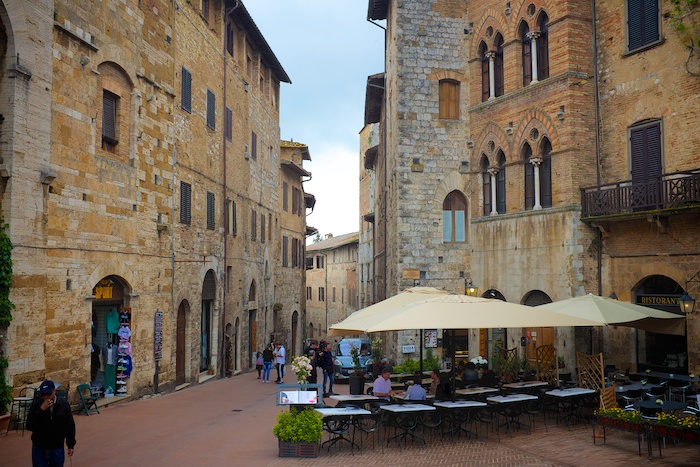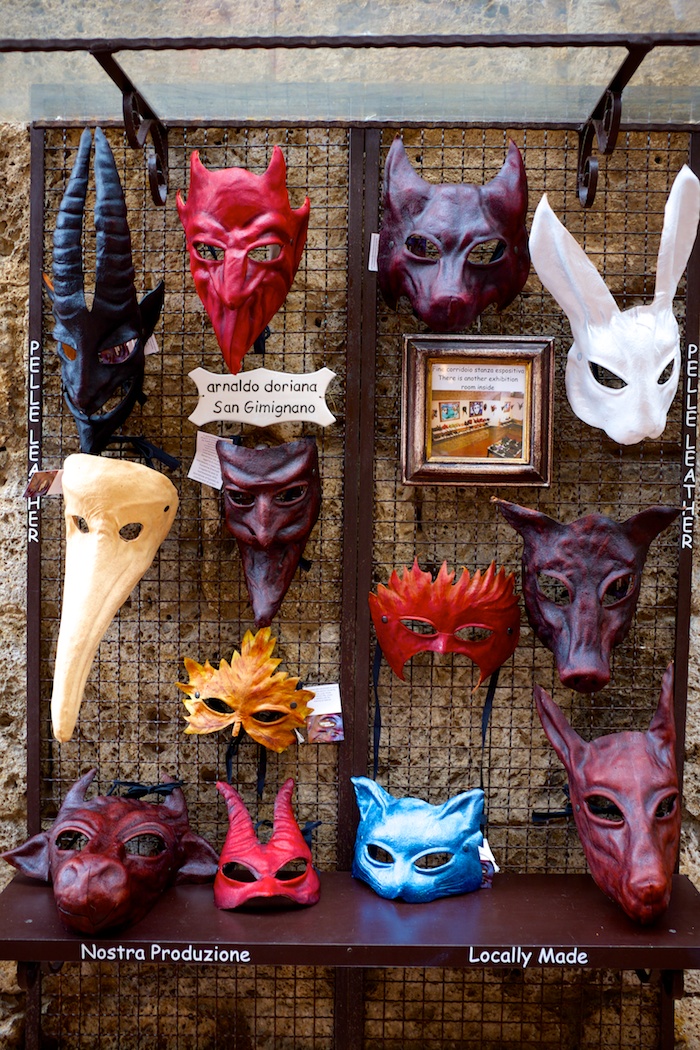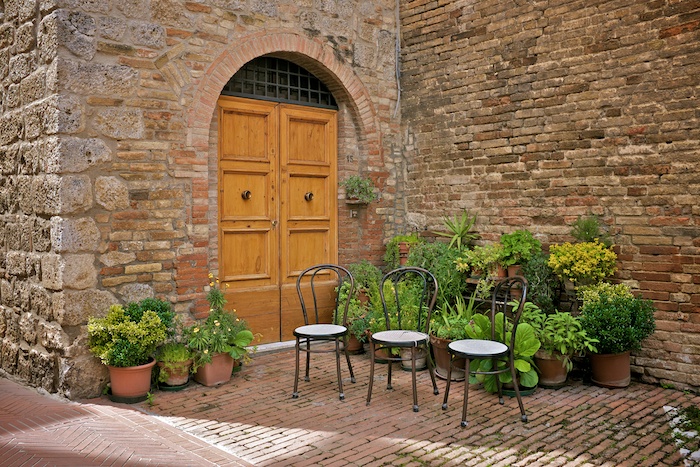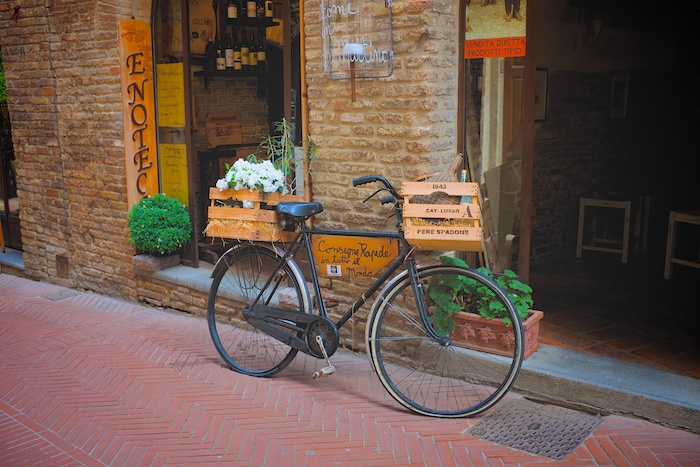 Up at the top of the city is a walled grass area where artists and musicians had set up camp. A perfect place to let the boys loose. Jen and I took turns climbing the walls to look out from the tower.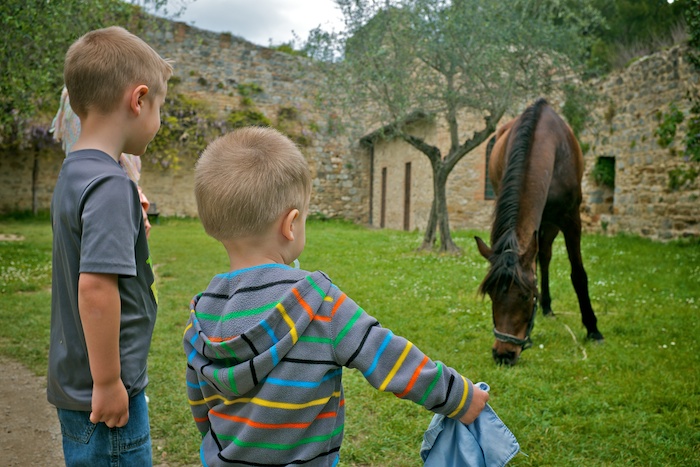 Evan had his first experience with a classic European invention: the coin operated, self-cleaning toilette. Want to experience one too? Imagine a porta-potty. Triple the size. Add a self-spraying hose system to the inside. Then imagine you payed a buck to get into the dripping wet room. Tada! Europe has a lot of things going for it, but amusingly enough, this isn't one of them.
Back on our Italian resort farm, the weather was so nice that some of the other vacationers kids were in the pool. Evan decided he should go for a swim too, even though the water was 58 degrees. I remember being a kid.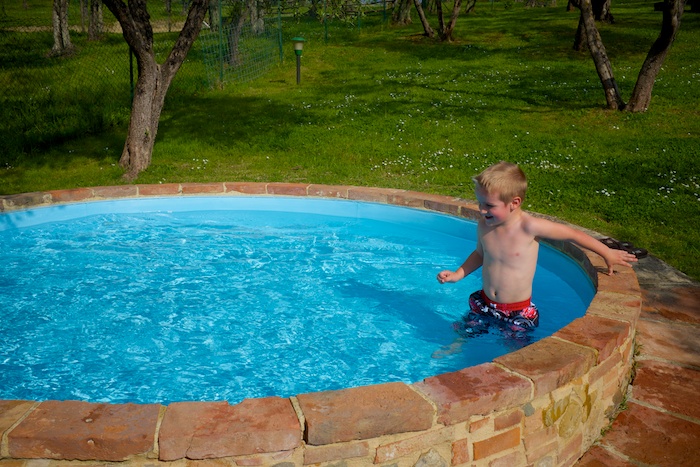 We had a small challenge finding a restaurant open back near our agriturismo. This part of Italy still surprises and frustrates my American patterns. Most places are closed a few random days a week and don't start serving dinner until 7:30 pm. We struck out on the first 2 attempts before finding a little place called L'Osteria di Casa Chianti (roughly translated as "The Home Tavern of Chianti").
We enjoyed a slow and spectacular 5 course dinner, which included various breads (some of which I'd marry, were I not already vouched for), cured meats (Carpaccio di Lonzino - Jen's favorite), tagliette with wild boar ragout, pork fillet with vin santo sauce, braised beef Florentine style, Spinach with olive oil and garlic, and gelato. Oh my goodness. It was incredible (and amazingly well priced, by the way). I would come all the way back from home to eat here again. Thank goodness we're here for a few more days so we don't have to.