Relaxing with the Grants
Written by Jack on April 2, 2014
43° F

After driving through Glasgow morning traffic on the wrong side of the road in our rented Skoda Octavia diesel, we started the day with a delicious Scottish breakfast. The Grants have been our friends for a number of years and our main purpose in spending time in Scotland is to visit with them. Steven has visited us in New York 5 times for goodness sake, this is too long in coming!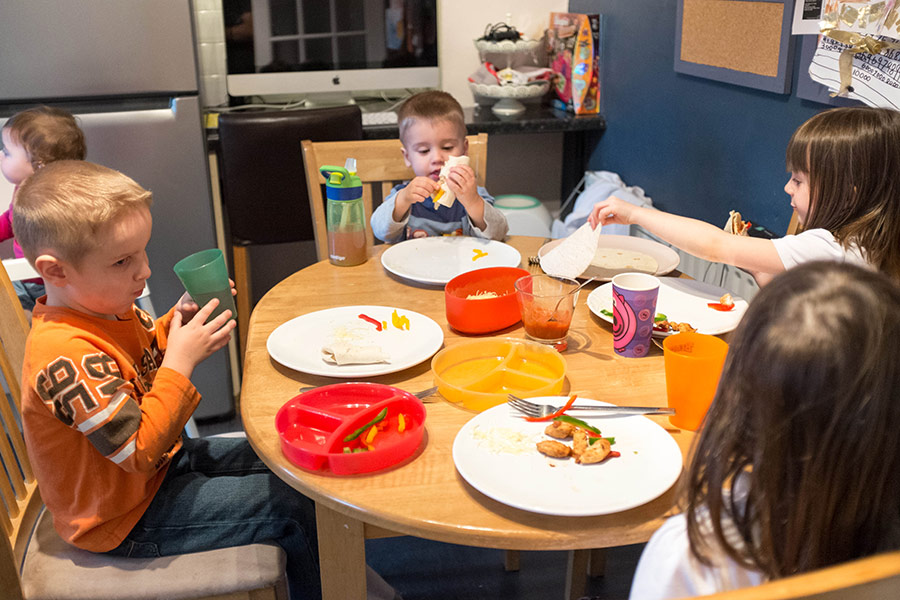 We had really planned to stay up all day and assume the local timezone, but with not even a minute of sleep in 36 hours and we decided the boys afternoon nap at our would be a family event this time. Over to the BnB and back. Worth it. Normal pattern recreated.
Our boys played with their girls all afternoon and evening. Lego bricks everywhere. Curious George in the background on the tv. iPads. We're home!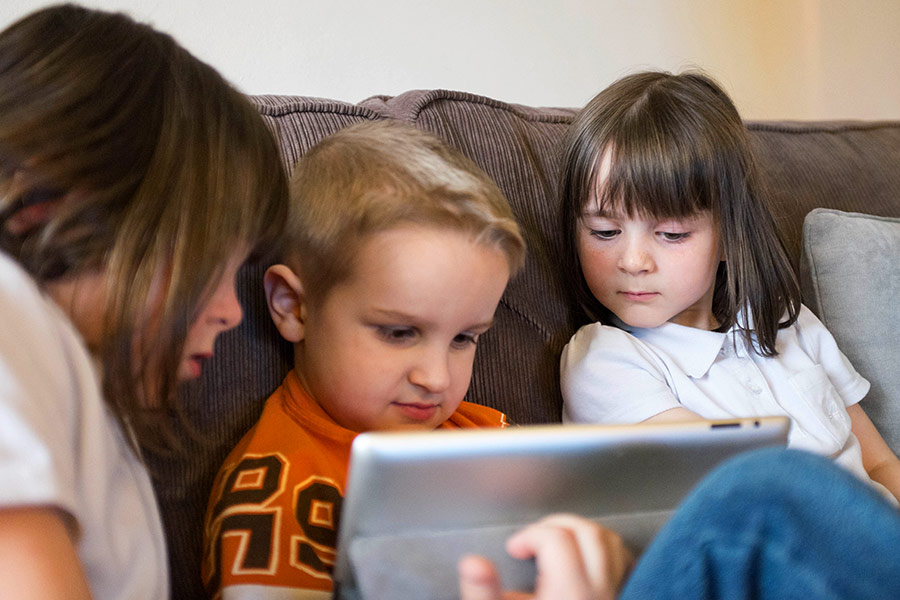 Also, their girls are adorable. Especially with those Scottish accents.
All in all, a great day acclimating, catching up, and enjoying time with our friends. Couldn't have asked for more. Tomorrow we're off to Edinburgh!